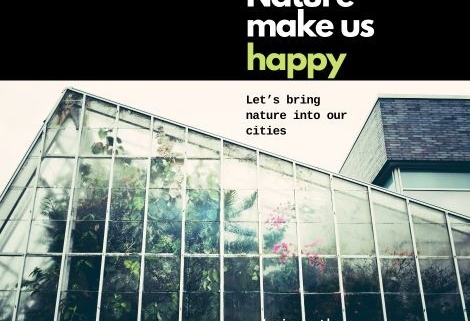 The Biophilic Living Swansea project aims to bring nature into our living urban space and make us happier and healthier.
We spend 90% of our lives in buildings.
If you think this is because of the coronavirus, think again – the data was collected in the early nineties in the USA. With the recent lockdowns our worlds have suddenly shrunk to the size of our homes – if you have one. Although it seems we are an indoor modern society, we know walks in the park, hikes in the forest and strolls along the beach relieve stress. The lockdown has proven that spending time in nature is essential for our wellbeing and mental health – it has a soothing effect, and we really need this in times of COVID and beyond.
Should we then re-think the design of our buildings, and how can aquaculture be part of this new vision?
BIOPHILIC LIVING AT PICTON YARD SWANSEA is committed to implement this vision of conserving and celebrating nature in urban spaces. The Centre for Sustainable Aquatic Research (CSAR) is proud to be part of this project.  This is a radical new approach to living and working in the city, it will provide affordable new homes and workspaces alongside a community urban farm in the heart of Swansea. This farm will include greens but also fish. We aim to build an aquaponics facility where fish will be grown with vegetables.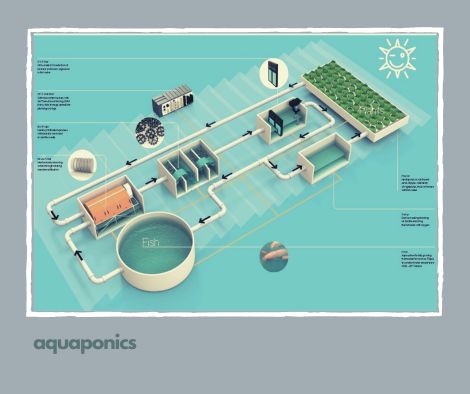 This project by Hacer Developments has been designed by Powell Dobson Architects in Swansea.  The concept is the result of extensive collaborative working among a range of local organisations, including Swansea University, the Active Building Centre, Public Health Wales, Swansea Community Farm and Sero Homes Ltd.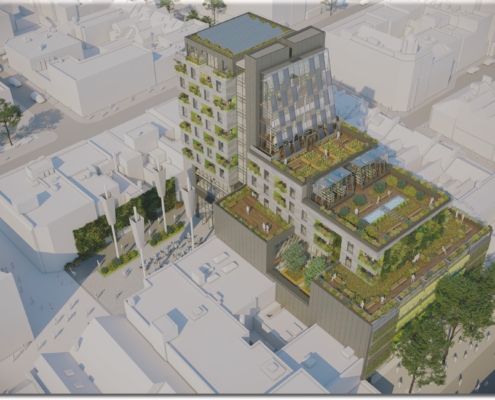 To learn more about the biophilic concept check this link
Text and images by Dr Sara Barrento

Centre for Sustainable Aquatic Research, Swansea University
https://access2sea.eu/wp-content/uploads/2020/06/3.jpg
394
470
Ana Suárez
https://access2sea.eu/wp-content/uploads/2019/11/Logo_web-1-300x52.png
Ana Suárez
2020-06-08 10:11:48
2020-06-08 10:15:27
Nature make us happy: let's bring it to our cities