Muelle Comercial s/N
11500 El Puerto de Santa María (Cádiz)
Spain Tlf: (+34) 956 569 363 /
Fax: (+34) 956 569 364
Web: www.ctaqua.es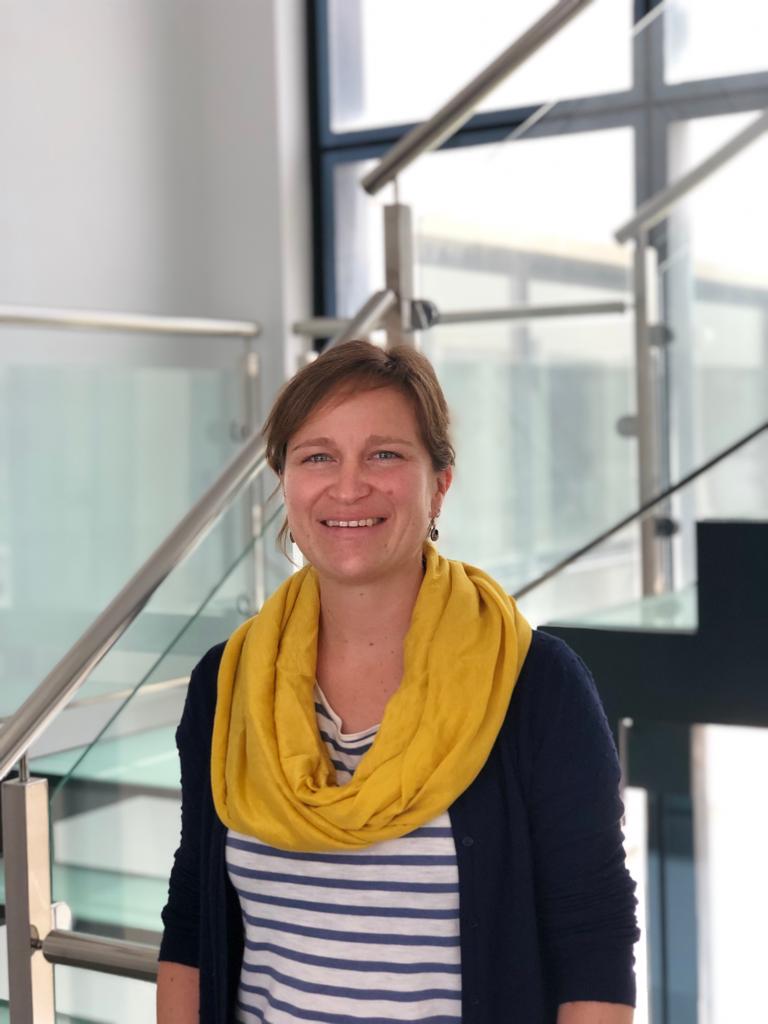 Martha Bonnet Dunbar
Project Manager at CTAQUA
Access2Sea
Martha Bonnet Dunbar – Project Manager
joined the CTAQUA team in April 2019 as coordinator of the recently finalised Interreg Atlantic Area INTEGRATE project to promote the development of integrated multitrophic aquaculture (IMTA) in the European Atlantic Area.
In the Access2Sea project she is responsible for work package 7 pilot projects, as well as the implementation of CTAQUA's own pilot project to test the introduction of innovation in existing aquaculture facilities, together with the implementation of the Access2Sea Business Model (WP6) by supporting an aquaculture SME.
Her background is in Environmental Sciences (University of Aberdeen, Scotland) and Biodiversity Conservation and Management (CeDEP, SOAS, University of London), and she has experience in research, project development, management and dissemination and knowledge transfer (FP7, H2020, Interreg programmes) in international governmental and non-governmental organizations, and the private sector.
Email address: m.dunbar@ctaqua.es
Telephone: +34 685750934
Professional social networks: https://www.linkedin.com/in/martha-b-dunbar-900b9615/    /    https://www.researchgate.net/profile/Martha_Dunbar